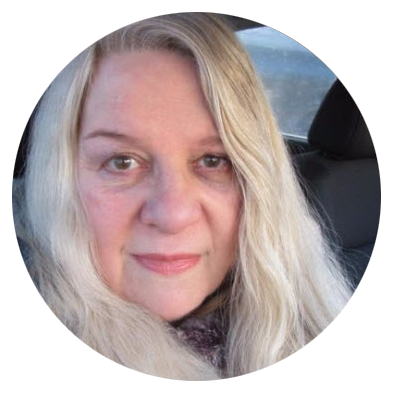 Born and raised in Scotland, Marya Miller's first burning ambition as a small child – inspired by a forgotten cluster of eleventh-century medieval gravestones at St. Mary's Church – was to become a gravestone reader, while her sister opted to become a pencil sharpener. Both quickly surpassed these lofty goals by the age of six.
A former piper, storyteller, magazine editor and newspaper general manager (with forays into health care and natural resources), Marya currently works as a busy (non-fiction) ghostwriter. She spends the rest of her time writing about the island of Dragonish and playing her Celtic harp.
She is currently getting ready to publish Under the Splintered Mountains, a fantasy novel set in Dragonish and the lands beyond, where Granny Maberly very much knows where she belongs; and sets out to prove it with the help of Ushguk, a Moraggim-Tarn half-breed.
And yes, there are dragons. There are always dragons.